31.10.2022
Waterfall employees were awarded on the 85th anniversary of the Rostov Region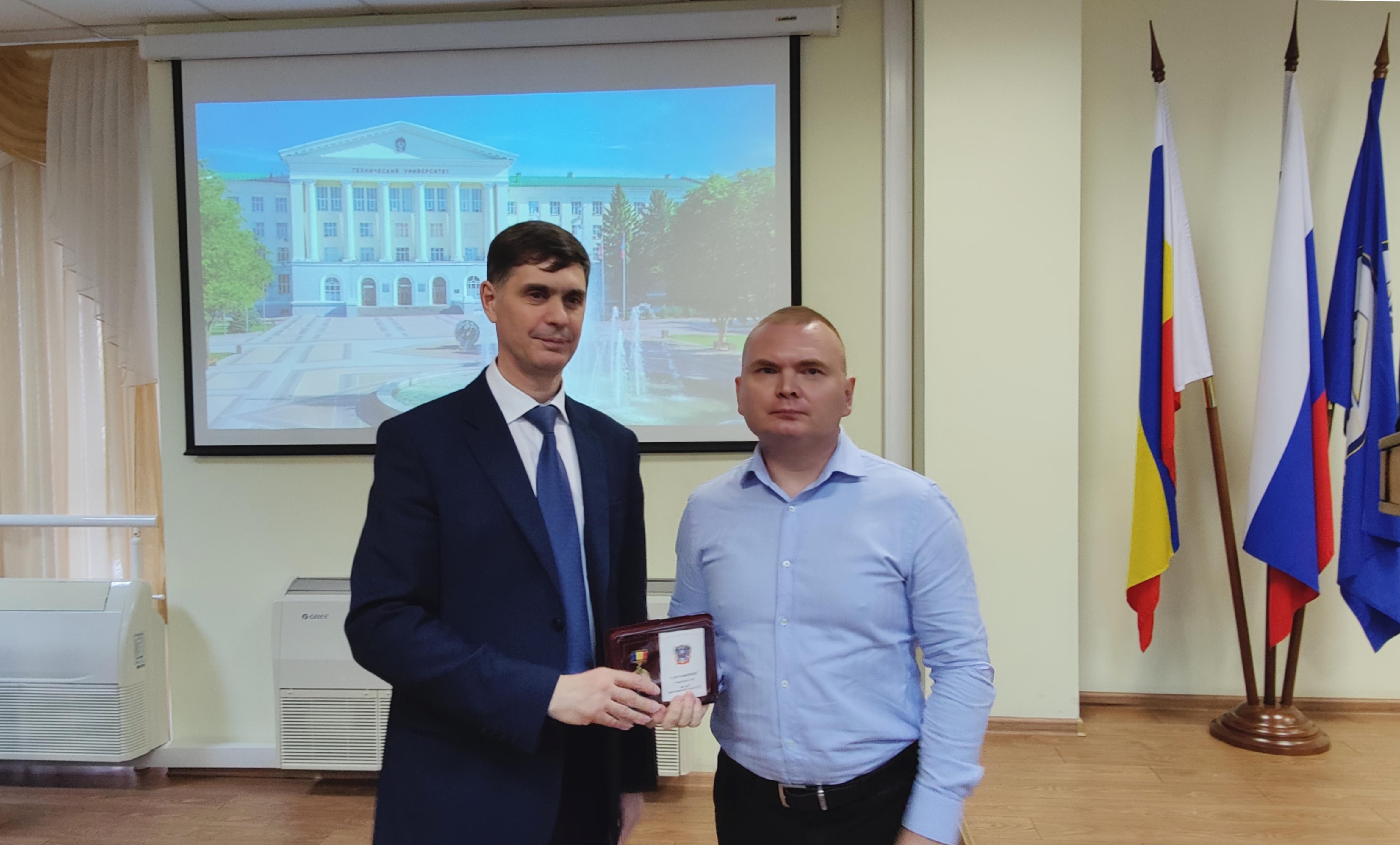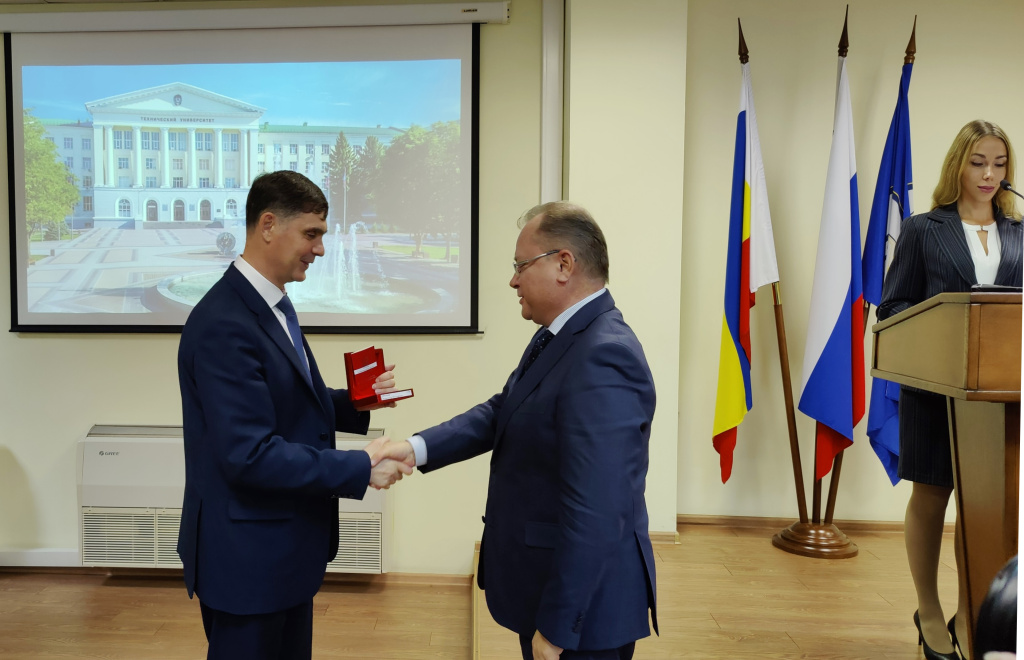 At a joint meeting of the Public Council under the Ministry of Industry and Energy and the Board of the Union of Employers of the Rostov Region, an award ceremony was held for residents who have made a significant contribution to the socio-economic development of our region.
Alexander Grozov, General Director of Holding "Megapolis Group" was awarded the medal "For Valiant Labor for the Benefit of the Don Region".
The commemorative signs "85 years of the Rostov region" were awarded to Waterfall employees: Natalya Sidorenko – Deputy Managing Director for Economics, and Andrey Pupchenko – repairman of the Chief Mechanic Department.
Congratulations to our colleagues on well-deserved awards!