22.03.2019
Diplomatic representatives from Europe and the CIS visited Waterfall plant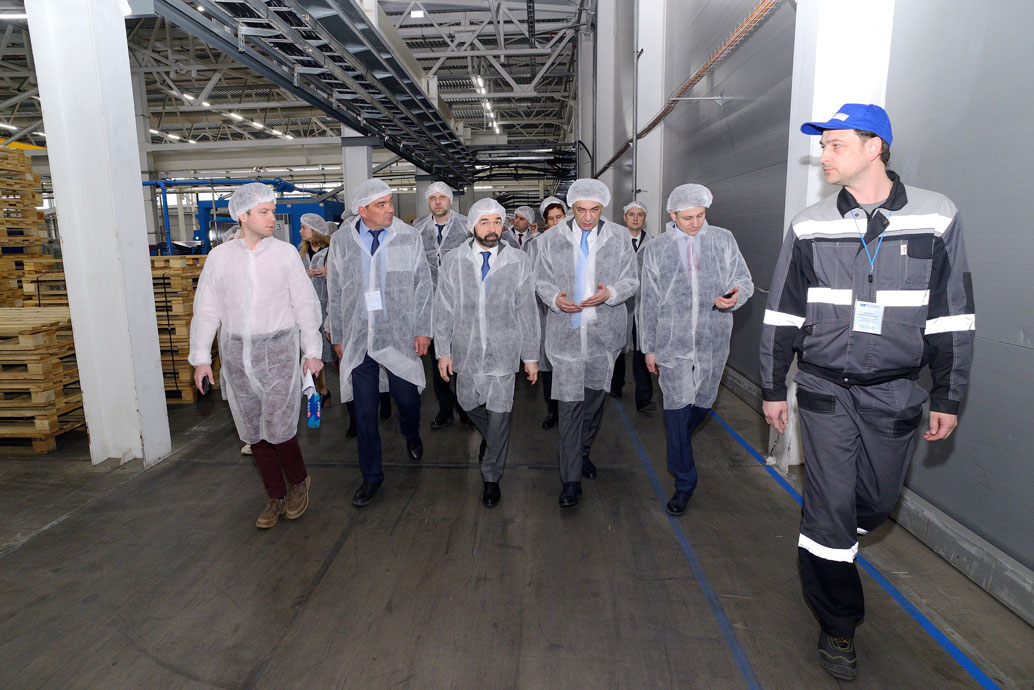 The Waterfall company was visited by diplomatic representatives of ten states of Europe and the CIS countries.
During the meeting, organized by the Ministry of Economic Development of the Rostov Region, the participants familiarized themselves with the work of the plant for the production of BOPP films, commending the level of organization and technical equipment of production.
The head of the delegation, the Deputy Governor of the Rostov Region, Yury Molodchenko, noted that in three years Waterfall became the flagship of not only regional, but also Russian industry.
"Unique technologies are used here, and manufactured products are exported to 12 countries of the world," said the Deputy Governor. "Diplomats are interested in establishing direct relations with enterprises of their countries. Great interest was shown today by Armenia, Romania and Belarus. After diplomatic missions, we look forward to the arrival of business missions and the expansion of the geography of supplies."
At the end of the visit, Andrey Kuzin, managing director of the Waterfall company, noted that the company's products had already been appreciated on the foreign market and Waterfall is open for mutually beneficial cooperation with new foreign partners.