17.06.2019
A wide range of BOPP films will be presented by Waterfall Company at RosUpack 2019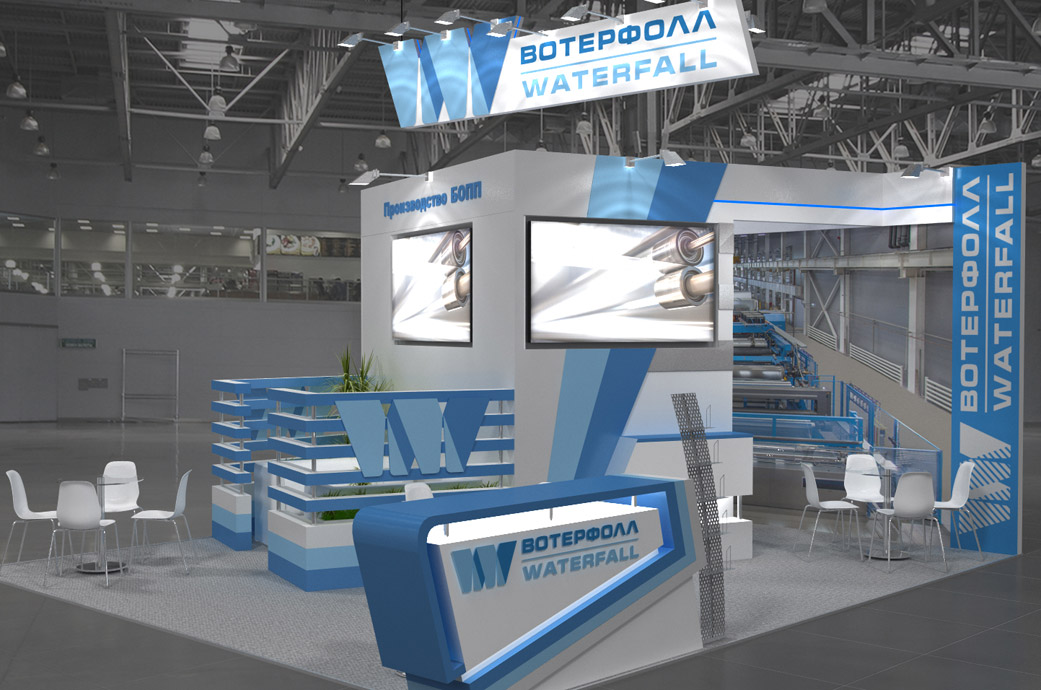 As part of the 24th international exhibition of the packaging industry RosUpack 2019, Waterfall Company presents a wide range of BOPP films that are in demand in the global packaging market.
The exhibition takes place in Moscow on June 18 – 21, 2019 at the Crocus Expo exhibition center and traditionally gathers hundreds of leading companies operating in dozens of countries around the world.
Waterfall Company invites you to visit its stand №С615, located in the hall №15 of pavilion №3. With the help of VR-technology you will be able to visit our plant, becoming a participant in the whole process of production of BOPP films.
Those interested can get a ticket to the exhibition for free. To do this, when registering on the site
http://www.rosupack.com/ru-RU/
, you must enter a promotional code: rsk19mMOIN. Use of the promotional code is not limited.