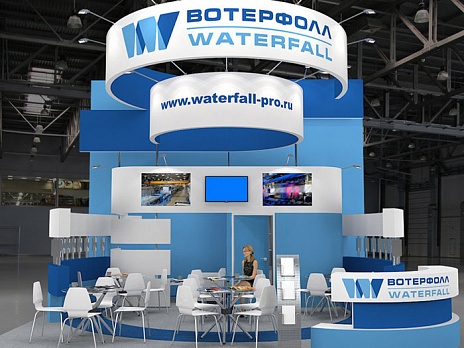 30.05.2018
The newest Russian BOPP film production Waterfall plant will present its innovative products at the 23rd international exhibition of the packaging industry RosUpack 2018 – sophisticated BOPP films for unique solutions.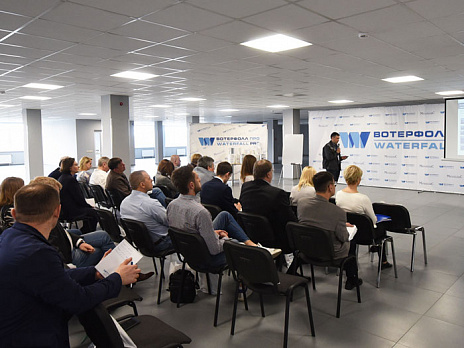 23.04.2018
A round table was held at the production site of Waterfall company with the participation of producers from different branches of BOPP processing.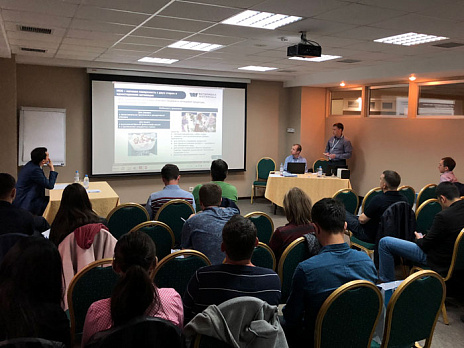 18.04.2018
Waterfall PRO LLC (Russia) together with NG Trade International Operations LLP, the official distributor of the company in Kazakhstan and Kyrgyzstan, conducted a seminar on BOPP films in Almaty.