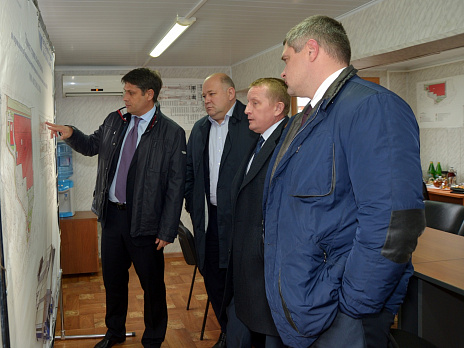 23.10.2014
Vice-Governor of Rostov region Sergey Gorban visited Waterfall plant that is now under construction. During his visit Vice-Governor noted that Waterfall is of strategic importance for the Russian economy. The construction is now at its excavating, construction and installation stage.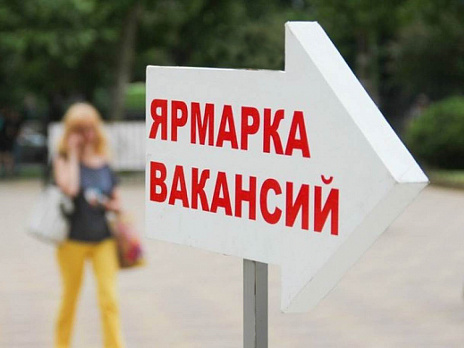 29.06.2014
Shakhty Municipal Employment Center will assist Waterfall plant in recruiting and training of the staff. The agreement on cooperation between the Employment Center and the enterprise was signed within the framework of the Roundtable "Priorities in Strengthening of the Social Partnership between the Employment Center and Employers".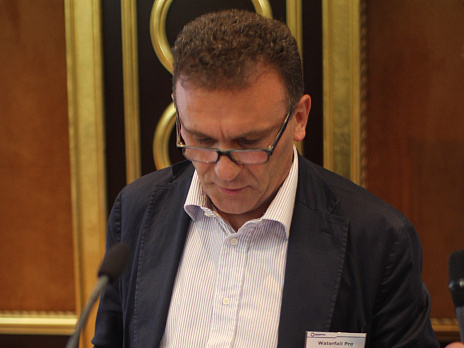 20.06.2014
Waterfall Plant (part of Megapolis Group Holding, Russia) takes part in the 9th International Conference "Polymers in Packaging". Vincenzo Morandi, Managing Director, expressed confidence that Waterfall will become one of the Russia's most outstanding high-tech packaging industry enterprises.