Waterfall LLC is one of the largest Russian manufacturers of biaxially-oriented polypropylene film
Its two innovative production lines by DORNIER can produce various types of 3 and 5-layer BOPP films
The annual design capacity of Waterfall production is 60 thousand tons of high-quality BOPP film
Waterfall LLC (part of Megapolis Group Holding, Russia) is a modern manufacturer of biaxially-oriented polypropylene film (BOPP).
Its two innovative production lines can produce more than 30 types of 3 and 5-layer 8.7 m wide BOPP films. Waterfall is producing BOPP films for various applications – printing, lamination and flexible packaging. There company's current range includes transparent, metallized, matte, white, label, films with release effect and BOPP films for tobacco packaging.
Read more
News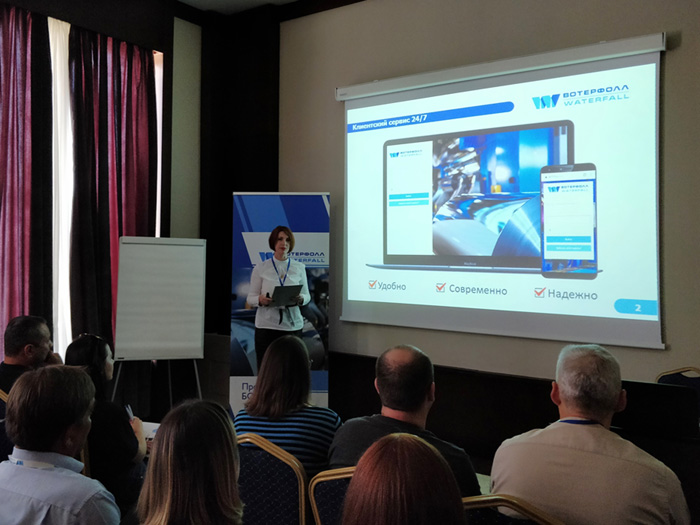 09.10.2019
Waterfall company takes communications with the partners to a whole new level - the autumn business session of the company, held in Sochi in early October, was devoted to these and many other issues.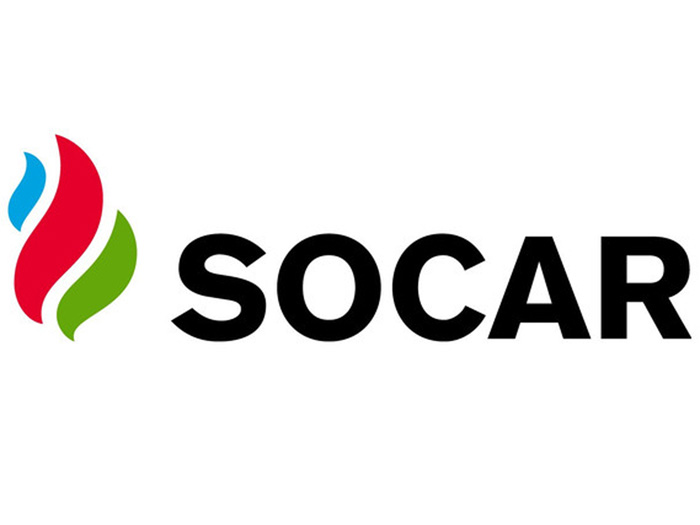 27.09.2019
The experts of Azerbaijan oil company SOCAR visited Waterfall plant. In the context of international cooperation, Waterfall launched the first batch of high-quality BOPP polypropylene film made of SOCAR Polymer.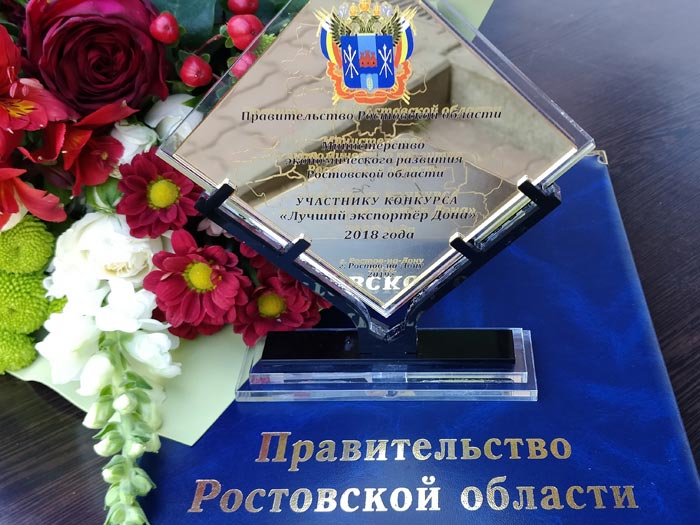 26.06.2019
A significant contribution to the expansion of foreign economic relations of the Rostov region, the development of regional production and the high professional culture of Waterfall Company were awarded a diploma of the annual contest "The Best Don Exporter".