Waterfall LLC is one of the largest Russian manufacturers of biaxially-oriented polypropylene film
Its two innovative production lines by DORNIER can produce various types of 3 and 5-layer BOPP films
The annual design capacity of Waterfall production is 60 thousand tons of high-quality BOPP film
Waterfall LLC (part of Megapolis Group Holding, Russia) is a modern manufacturer of biaxially-oriented polypropylene film (BOPP).
Its two innovative production lines can produce more than 30 types of 3 and 5-layer 8.7 m wide BOPP films. Waterfall is producing BOPP films for various applications – printing, lamination and flexible packaging. There company's current range includes transparent, metallized, matte, white, label, films with release effect and BOPP films for tobacco packaging.
Read more
News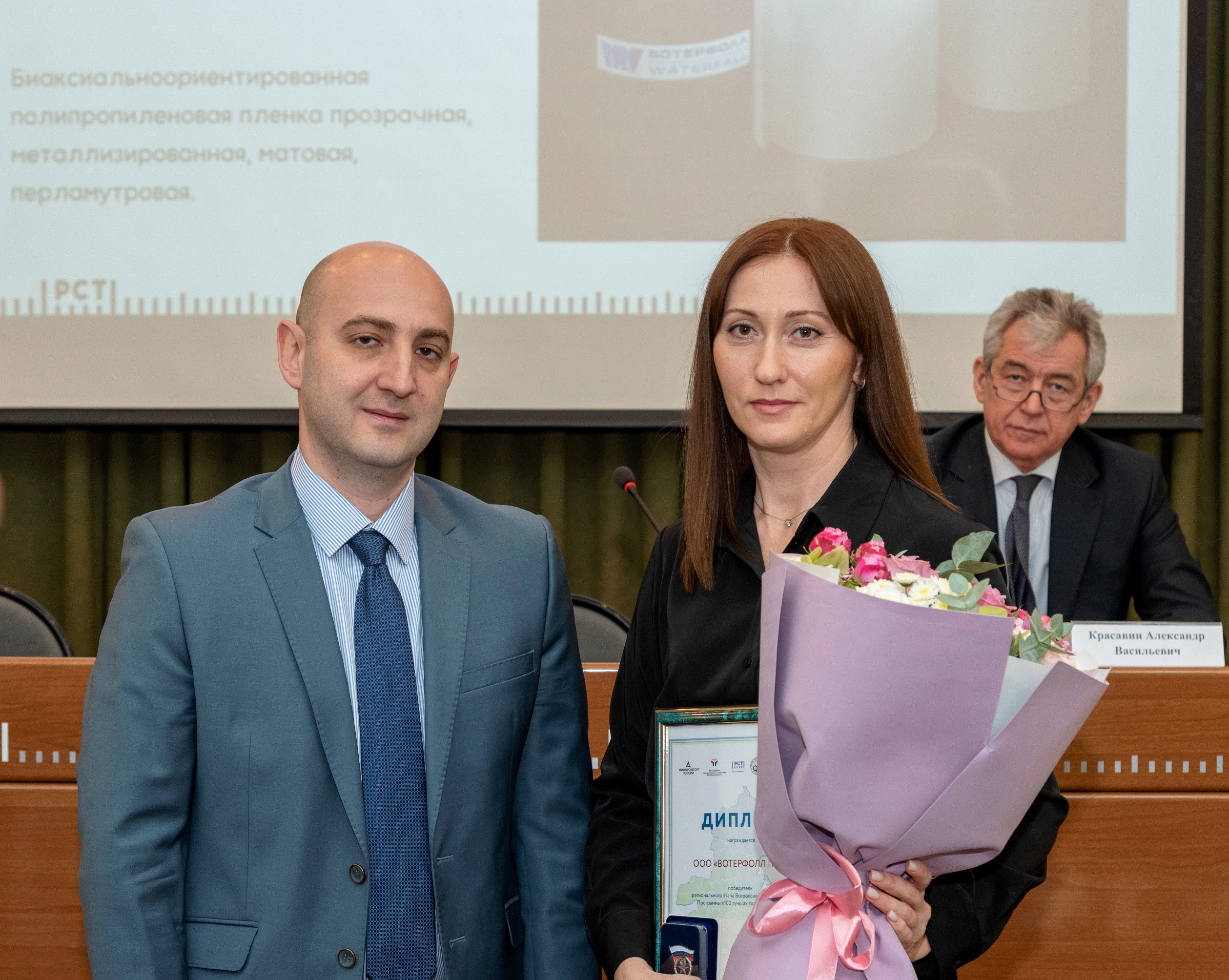 21.12.2022
Based on the results of work in 2022, the company "Waterfall' has traditionally confirmed the advantages of its products in the field of quality.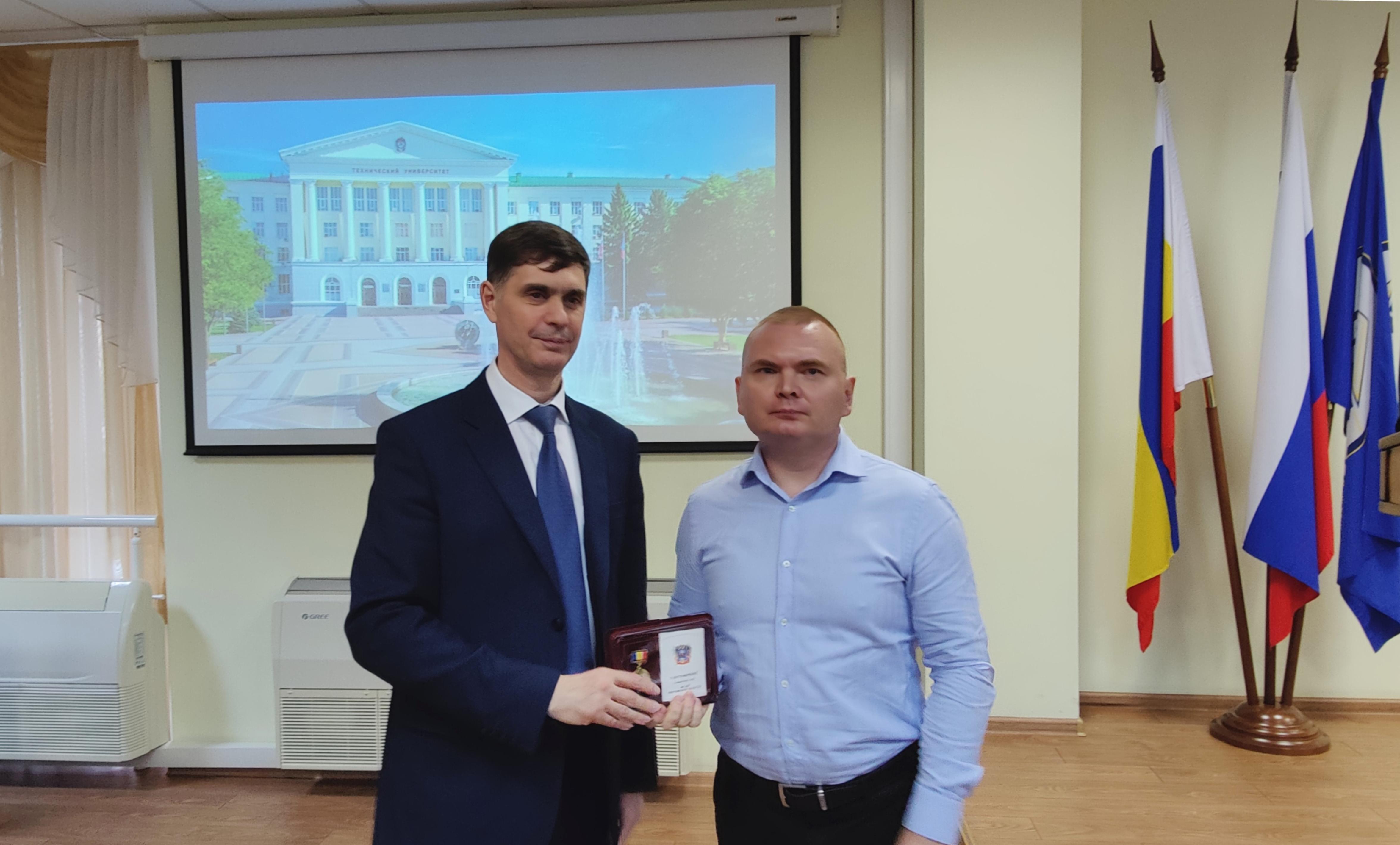 31.10.2022
At a joint meeting of the Public Council under the Ministry of Industry and Energy and the Board of the Union of Employers of the Rostov Region, an award ceremony was held for residents who have made a significant contribution to the socio-economic development of our region.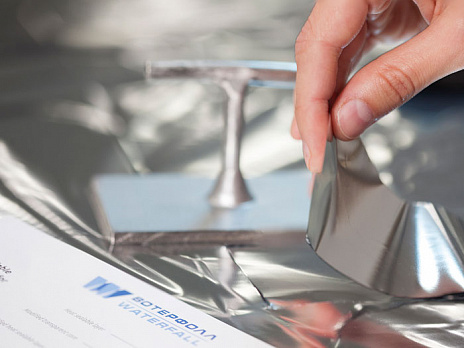 01.12.2021
The company informs partners that on December 1, 2021, WATERFALL PRO LLC reissued TS 22.21.30-003-38406526-2018